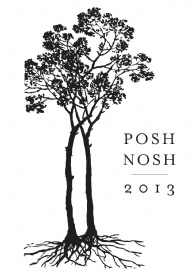 Posh nosh invitation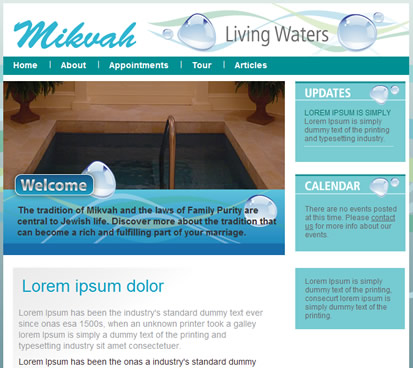 The Hannah Schwalbe Mikvah
The tradition of Mikvah and the laws of Family Purity are central to Jewish life. Discover more about the tradition that can become a rich and ...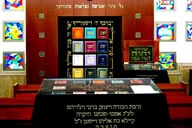 Synagogue Services
A congregation committed to providing an inclusive, welcoming environment for Jews of all backgrounds to come together in a community of prayer, ...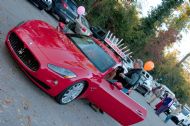 Photo Gallery
Click here to browse through over 20 albums of various programs and events. Happy surfing!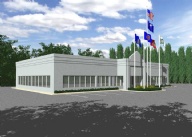 The Chabad-Aleph House
The brand new Chabad/Aleph House is located at 2509 Decker Blvd, in Forest Acres. The Chabad/Aleph House is a beautiful facility including the only ...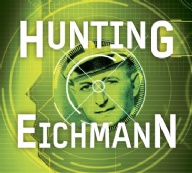 Community Programs
From Hunting Eichmann , Jews & Baseball to the "Son of Hamas".

Join us at these incredible lectures programs & workshops lectures.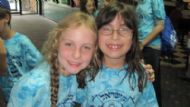 Jewish Summer Experience
Please visit our new Gan Israel website!!
Where you can browse pictures, register to camp and read all about our ...